The Great Ethiopian Run is an annual 10-kilometer international run which attracts 40,000+ participants. The run is aimed at promoting healthy living, inspiring young athletes, and promoting social messages. It also features a race for children between 3-13 years old. This year, PlayMatters is the official title sponsor of the Children's Race taking place on 19th November in Addis Ababa. The Children's race will be a platform for promoting play-based learning and refugee education.
To officially launch the registration of the main Run and Children's race as well as announce the title sponsors, the organizers of the event called for a press conference on 11th October. The guest of Honor was the State Minister for Women and Children's Affairs, H.E Mrs. Alemitu Umod. Other guests were from the Ministry of Education, Ministry of Sports, Ministry of Tourism, UNICEF, UNHCR, the PlayMatters consortium, major TV broadcasters, among others.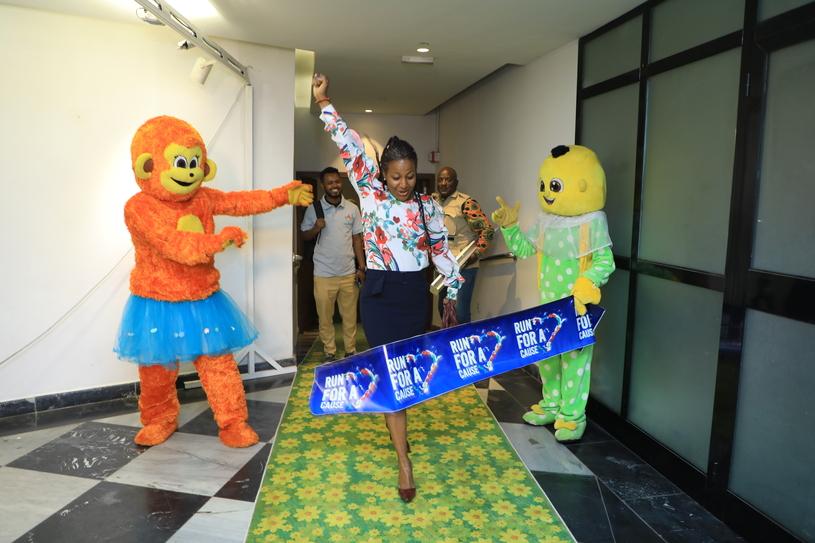 Speaking during the event, H.E Alemitu Umod said that the Children's race is a reminder to invest in children in all aspects of life including health and quality education using innovative ways like play-based learning. ''We are committed to work with Great Ethiopian Run and PlayMatters to make the children's race a success,'' she added.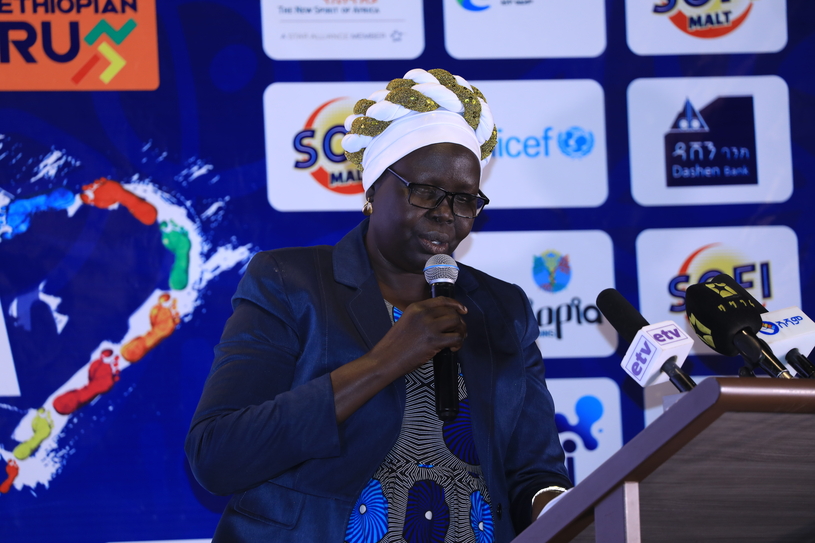 While making remarks on behalf the PlayMatters consortium, Melaku Tekola, Regional Communications Advisor at Plan International called for more awareness on the benefits of play-based learning. ''Integrating playful activities into children's learning promotes their holistic development while growing social skills like confidence and creativity,'' he said. Melaku added that play-based learning aligns with the Ethiopia curriculum that promotes child-centered approaches and appreciated the collaboration with Regional Education Bureaus and the Ministry of Education in implementing the project so far.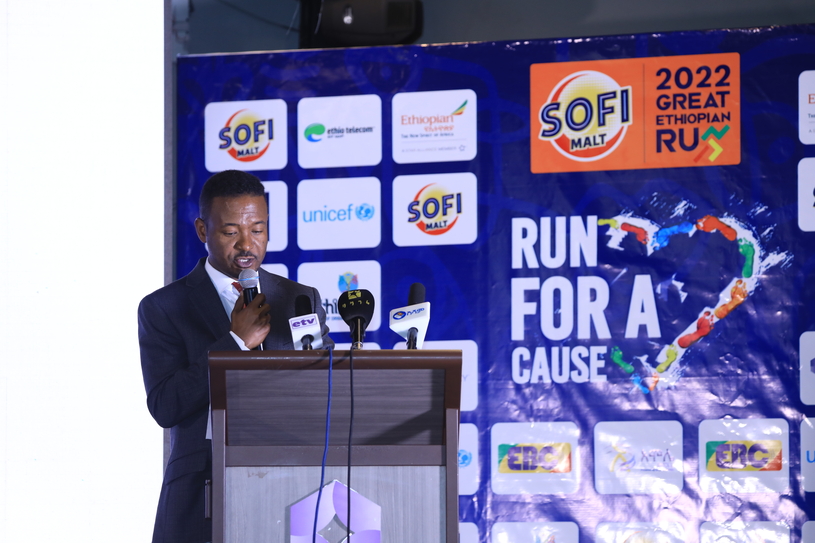 The media houses which covered the event included Ethiopian Broadcasting Services (National TV), Balageru TV, Fana broadcasting services, Ethiopian News Agency, and other major print and online media.
PlayMatters is excited to join approximately forty thousand people in the race next month, which will include teachers and children from project locations.