In the course of 2021, the PlayMatters project pooled together a team of experts comprised of trained teachers, education in emergencies specialists, wellbeing experts, gender & inclusion experts among others from the consortium with one mission: Developing content to support refugee & host community teachers integrate learning through play in pre-primary and primary schools in Uganda, Ethiopia, and Tanzania.
Through a collaborative process with respective government agencies especially in the Ministries of Education, PlayMatters is now in final preparations for the roll out of educator content which will begin in March 2022. In anticipation, a 5-day internal workshop on 14th-18th February is underway Entebbe, Uganda.
The workshop is targeting staff who will directly train teachers on learning through play, and on the various resources contained in the educator content package during the roll-out.
A glance of PlayMatters' educator content: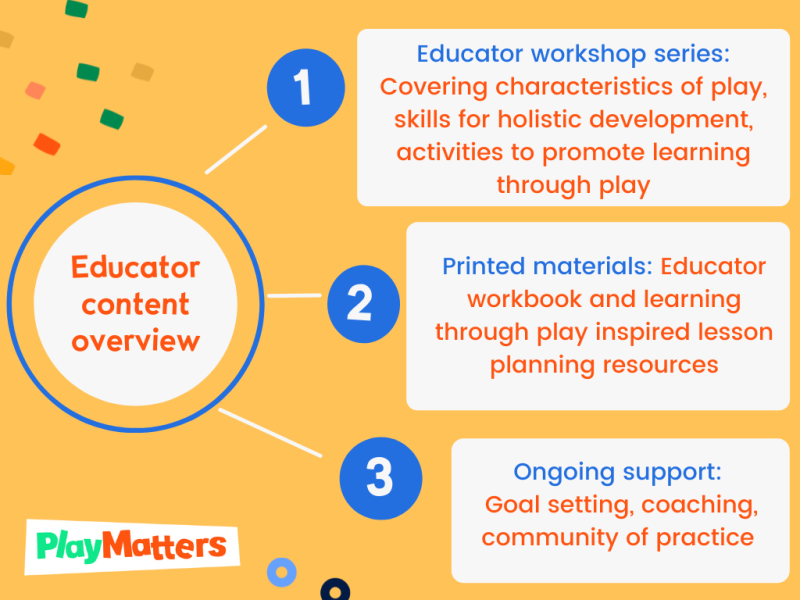 Some of the topics covered in the workshop include: 
Characteristics of play and skills for holistic development. Explore more about this here.
Learning through play facilitation skills and teaching strategies.
Deep dive into the workbook, activity cards and strategy cards.
Setting learning through play goals and reflections for lesson planning.
Wellbeing components of the educator content, like stress management and coping mechanisms of trying out new teaching strategies.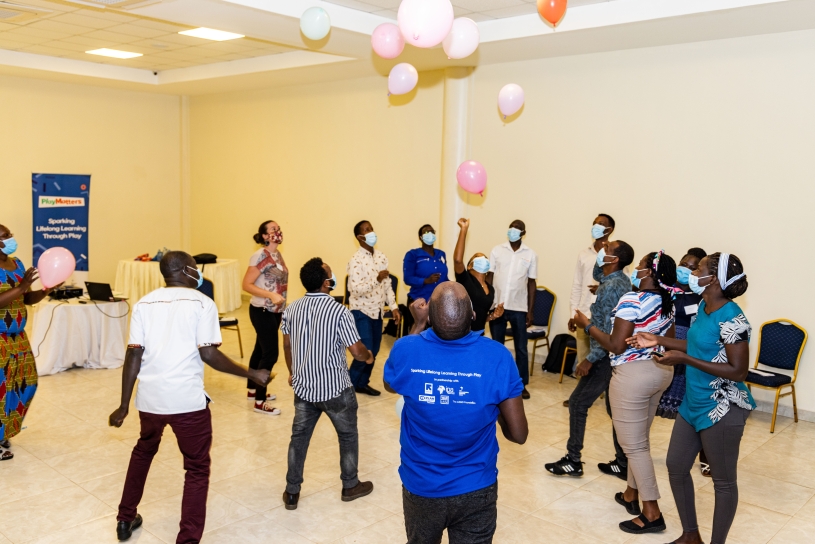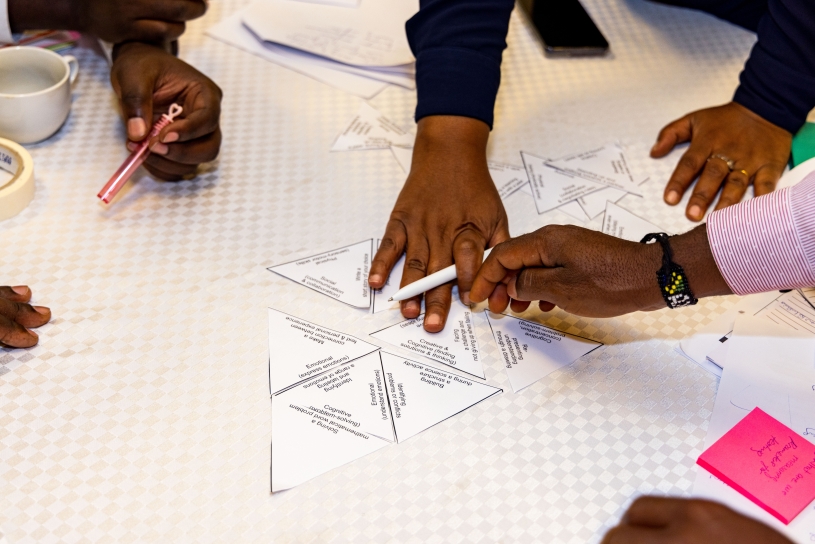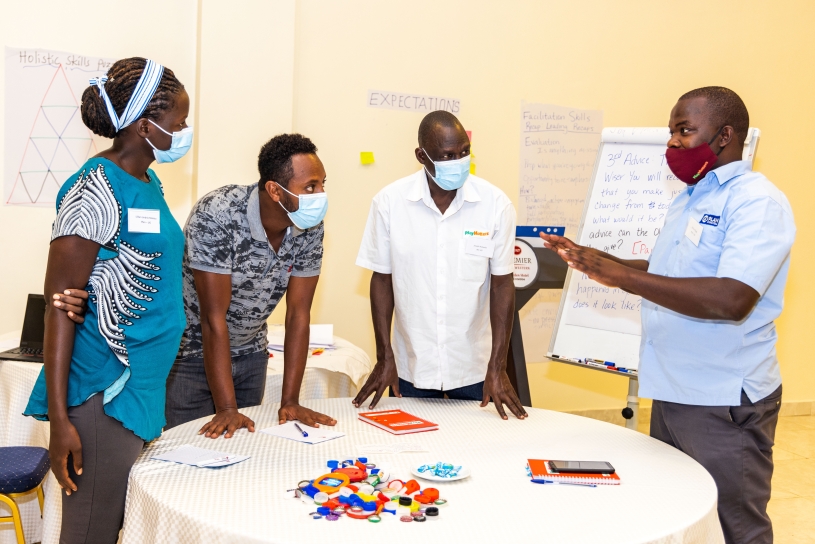 The rollout of educator content is part of a wider PlayMatters content development approach which also support parents, caregivers, and community leaders to promoting learning through play in everyday interactions with children at home and in the community. A similar content development approach for these user groups is being followed. These materials, which will include multimedia content in audio & video formats will be tested with end users and piloted in the coming months.
Binura Joshua from Plan International Tanzania expressed her enthusiasm of the upcoming rollout of the educator content. "When I was growing up, I remember teachers using songs and riddles to teach us various things like counting and spellings. I really think teachers supported by PlayMatters will take such strategies to the next level, by making playful methods an integral part of daily lessons,'' she said.