The PlayMatters consortium in Uganda held a leadership breakfast meeting on December 6th, 2022. The purpose of this event was for members from the project steering committee and leadership team to interact with each other and share progress made in project implementation while reflecting back at what has been achieved since inception, and with a particular focus on 2022.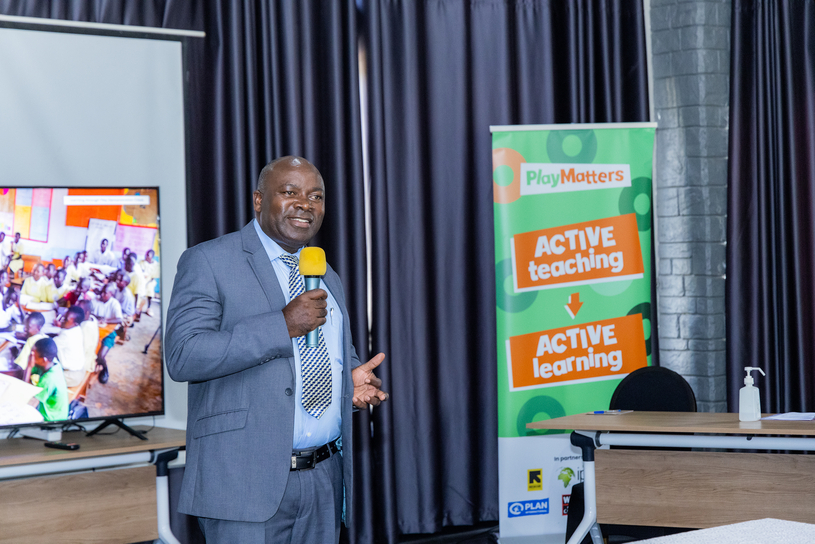 This year, the PlayMatters project in Uganda has inducted and skilled over 600 teachers in teaching and learning adaptations using learning through play approaches and has reached over 80,000 learners across 132 pre-primary and primary schools in 9 refugee hosting districts. Additionally, the project collaborated with the Ministry of Education in the back-to-school campaign through community mobilization, training teachers on the abridged curriculum and providing scholastic materials to children as they returned to school. 
During the event, participants appreciated learning through play as a methodology that enhances teaching and learning. ''We have seen learning through play enhancing children's concentration in class while at the same time making them enjoy the lessons more,'' said Dr Mugenyi.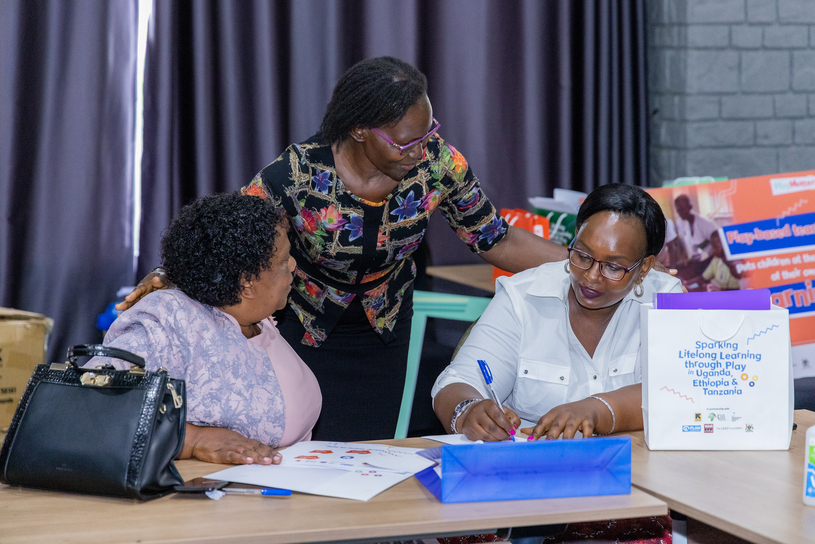 Among the areas of focus in 2023 identified by the PlayMatters Uganda project steering committee and leadership team during the breakfast were: 
Improving infrastructure in schools and providing learning supplies for the safe and conducive application of learning through play in PlayMatters supported schools.  
Addressing emerging needs and future divers of resilience and success, by investing in areas like psychosocial wellbeing of teachers and children, which need was heightened by the COVID-19 pandemic and the Ebola outbreak. 
Enhancing teacher training and content delivery through digital solutions. 
Networking, collaboration, and partnerships with different actors in the interpretation and scale up of learning through play approaches to address gaps particularly in literacy and numeracy through the newly formed learning through play community of practice.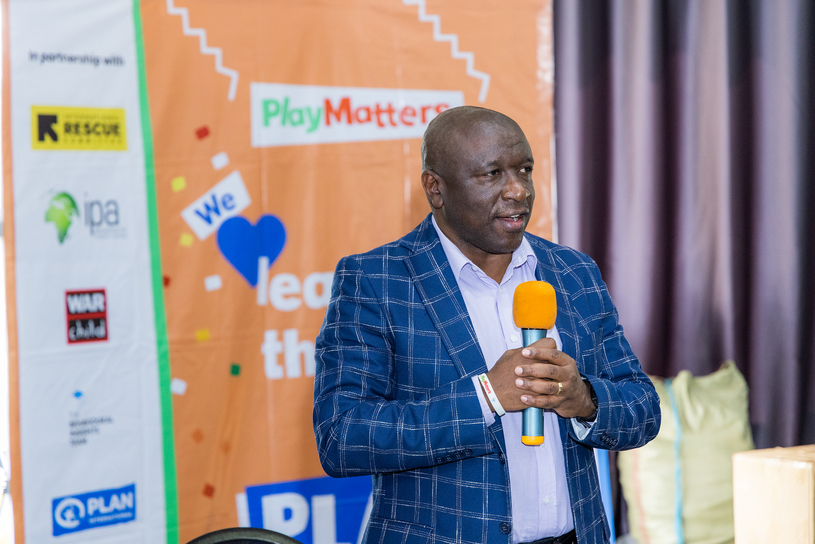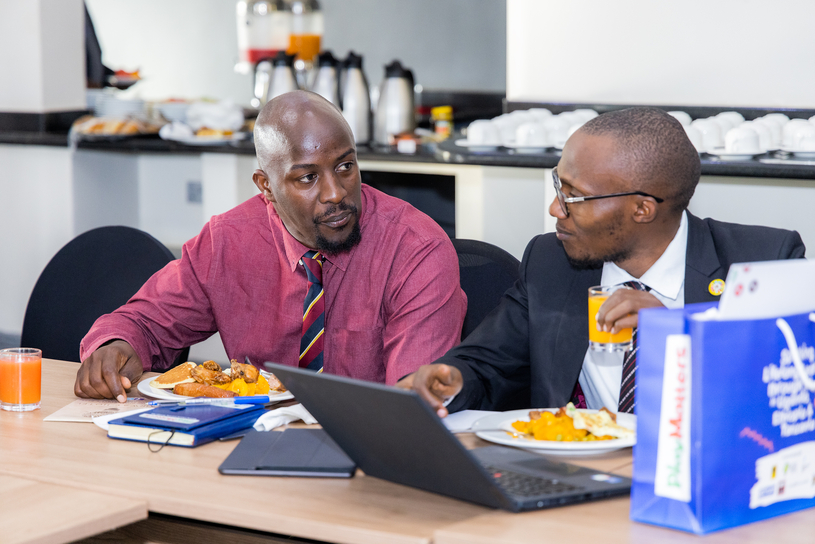 Participants from the PlayMatters consortium included the PlayMatters Project Director, Martin Omukuba, Deputy Project Director Timothy Mwebe, Elijah Okeyo, Country Director, IRC Uganda, Iveta Ouvry Country Director, Plan International Uganda, Parwez Anis, Deputy Country Director, War Child Uganda, and Dr Patrick Nalere Country Director, IPA Uganda among others in the PlayMatters leadership team. Participants from the Ministry of Education included Mulindwa Ismael, Director of Basic and Secondary Education, Dr. Cleophas Mugenyi, Commissioner, Basic Education Department, Connie Alezuyo, Head of the ERP Secretariat among other participants heading various units in the Ministry of Education and Sports.